Hallo Forum,
ich verwende schon länger den StarXTerminator und NoiseXTerminator von Russel Croman und finde die Resultate dieser Plugins bisher absolut überzeugend.
Und nein, ich bekomme (leider) kein Geld dafür, dass ich das hier schreibe.
Nachdem ich hier im Forum einiges über den BlurXTerminator gelesen habe, habe ich mir das Plugin mal installiert. Lt. Hersteller-Webseite soll das Deconvolutions-Tool
Guiding Fehler, Astigmatismus, Koma, Chromatische Aberration, Halos usw. korrigieren können.
Ich habe das Tool mal an einer alten C11-RGB-Aufname des NGC6888 ausprobiert - da war ich bei der Aufnahme wohl deutlich aus dem Fokus...
vorher: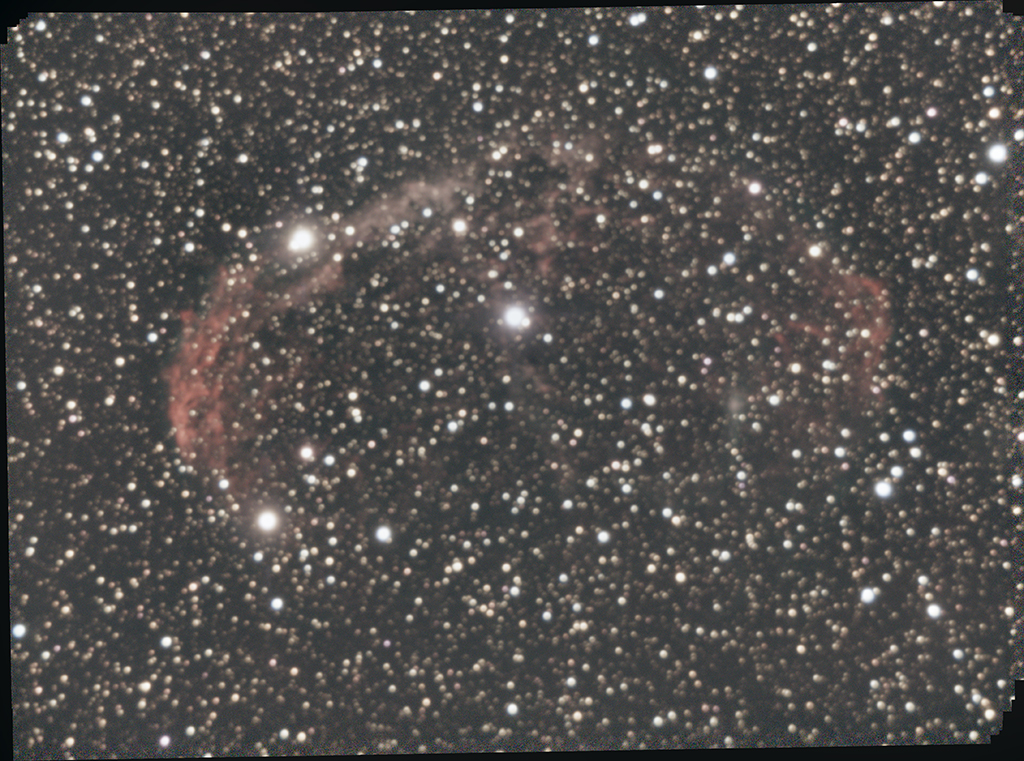 nachher: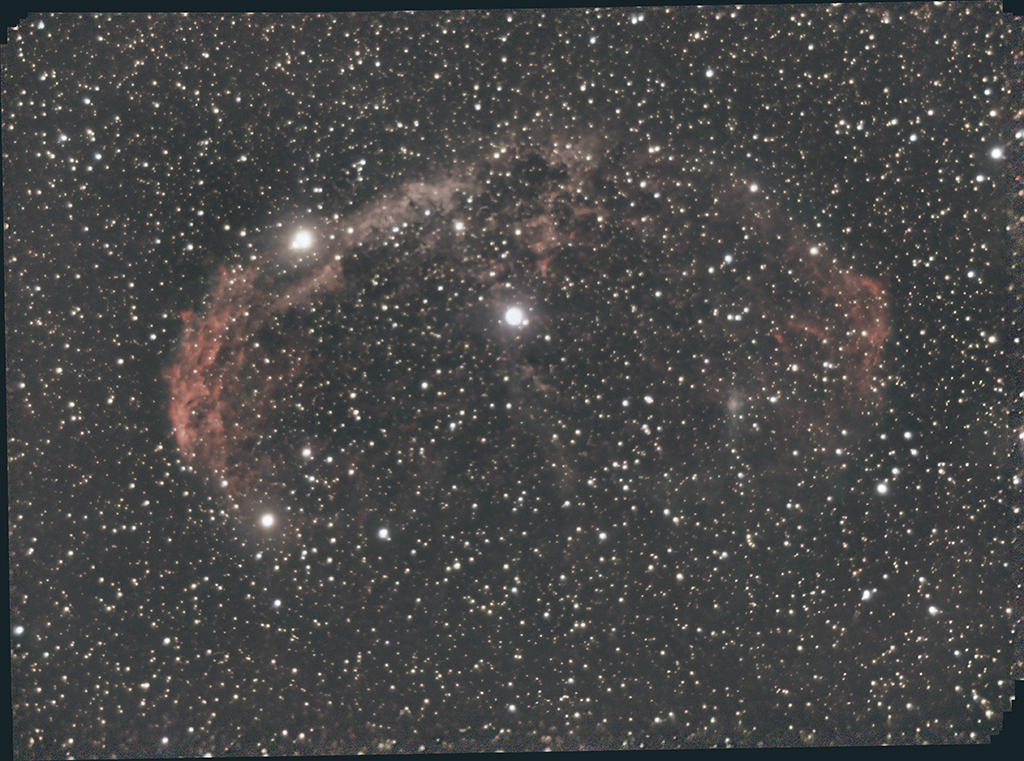 Nur ein "quick & dirty"-Test, mit den Einstellungen muss ich sicher noch ein bisschen spielen. Ich fand es auf jeden Fall schonmal verblüffend!
Leider gibt es das Plugin nur für PI, für PS oder Affinity ist es wohl auch nicht in Planung:
What about a Photoshop or Affinity Photo version of BlurXTerminator?

There are no plans to make a Photoshop or Affinity Photo plugin version of BlurXTerminator. Deconvolution is not just any sharpening algorithm: it has a precise mathematical definition. It requires linear image data with minimal processing for optimal results, or to even be called deconvolution. This is difficult to achieve using Photoshop and Affinity Photo: these tools are not inherently built to deal with linear astronomical images.
CS, Jochen